UK: +44 (0)1733 575200 Fax: +44 (0)1908 888775 sales@multisense-solutions.com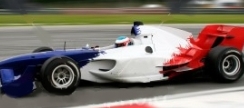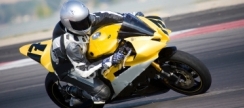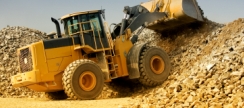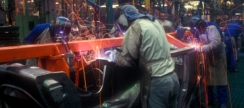 The high quality construction and sealing techniques allow our sensors to be used in a wide variety of applications and industries.

Position feedback is an important requirement for control of hydraulic cylinders used in a range of construction and Off-Road machinery, industrial automation equipment and race car suspension.

Rugged designs, high operating temperatures and many custom features make our Linear Potentiometers suitable for a wide range of process control applications, or simply for monitoring position in harsh and difficult environments.

Contact our experienced team of engineers to discuss your requirements. We specialise in manufacturing bespoke sensors to suit the application.

©2018 Multisense Solutions Ltd